---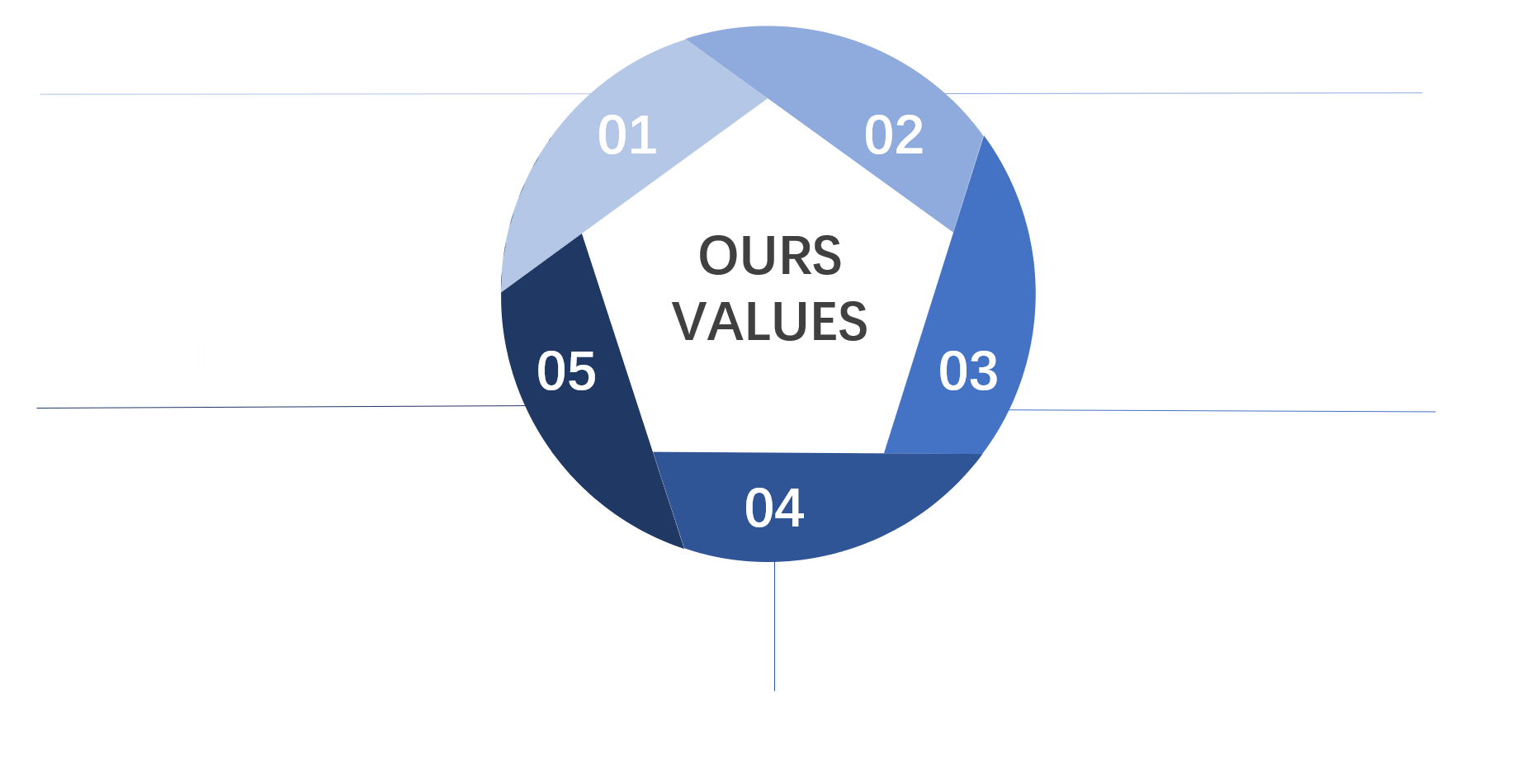 Mission: To provide global customers with one-stop project services of Chemical Industry and golden mining
Vision: To become a first class service provider of global chemical industry chain and golden mining chain
Values: Customer-focused,Ownership, Integrity, Collaboration, Inclusion
Customer-focused
Customer success first, and to shape their own in the post. We know our customers' success is paramount to our own, and we are dedicated to driving efficiency, productivity, and quality for everyone we serve.
Collaboration
We value collaboration and teamwork as absolutely necessary for success in today's world. We actively seek opportunities to collaborate, build partnerships and engage with external organizations. It is essential in getting the task done and in developing the skills needed to meet the challenges of ensuring sustainability of local and global economic, environmental and social systems.
OWNERSHIP
We own who we are and what we do. We value those who get things done, take ownership and seek to learn and do more.
Integrity
Honesty and accountability in one's actions and words form the foundation of our relationships with others. We expect transparent and respectful interactions between management, employees, and our business partners, consistent with our Code of Business Integrity.
Inclusion
We embrace diversity and inclusion and foster an environment where we can all work together at our full potential to attract, develop and retain the best talent and build high-performance teams.